Are you struggling to manage your money as a small business or enterprise? Continue reading to find out how learning to do so can lead to greater success.
In the simplest of terms, money management is the process of tracking, budgeting, investing, banking, and evaluating money. It is a strategic technique employed in an attempt to yield the greatest output from money spent and can have a dramatic impact on the success of you and your business going forward. 
It can lower business costs
By prioritising money management, you can end up lowering your business costs.This is because you are more likely to be able to keep track of your monthly outgoings, avoid hidden fees and charges, and invest extras wisely. In order to develop a good tax strategy, you must have a clear understanding of your finances. By investing in a number of money management tools, such as a money transfer app and a net worth calculator, and setting up a multiple banking arrangement, you may be able to lower business costs in the long run.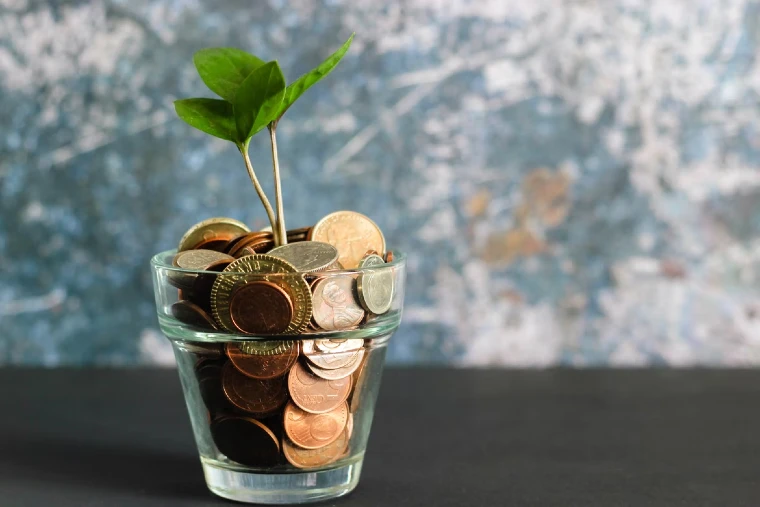 It can enable you to measure and track your success
In order to see how far you have come, you must be able to see where you have come from.
By outperforming your forecasts or exceeding your short-term and long-term goals, for example, you can pave the way for greater business opportunities, further investment avenues, and even source cheaper financing options. This can allow you to assess what is and isn't working and take steps that can lead to exponential business growth and development.
It can enable you to build your talent pool
By assessing your daily business costs, you can determine how much of your budget can be freed up to attract and retain valuable employees. It may be easy to onboard top talent within your niche, but you must also be able to ensure they will stay and progress within the company on a long-term basis. This can be done by introducing first-class training opportunities, classes, and courses for staff members willing to expand their existing knowledge and sharpen their current skills.
It can improve business success
With the right tools and information, you can perfect your approach to money management and improve business success. This can be done by identifying areas in which you are underperforming and putting measures in place to rectify them at the earliest convenience. This can, however, only be achieved by prioritising money management on a company-wide scale.