Luxury automobile brands are in high demand in Canada as the car industry rapidly recovers from the trenches of the Covid pandemic. In 2021, the BMW 3 Series was the most prominent luxury vehicle in Canada, with sales increasing by 12.3% per year.
This 7th generation, launched for the 2019 model year, is fun to drive, spacious, and practical. The small luxury car market is filled with enticing options.
However, the 3 Series seems to have a driver's upper hand due to how the manufacturer's engines distribute their power. Each unit is a winner in the 2022 3 Series, from the 4-cylinder in the 330i to the 330e plug-in hybrid to the explosive 473-hp M3.
Which is the cheapest luxury car in Canada?
Contrary to common assumptions, you don't need to invest a fortune to drive a luxury vehicle. There are a number of very affordable choices for individuals who need a beautiful badge on a budget, the least priced being the Mercedes-Benz CLA.
The smallest sedan in Mercedes' portfolio can be purchased for $35,300 in Canada. Compared to other entry-level Mercedes, the CLA's interior fabrics are notably inferior to those of the C-Class or better, but they are superior to those of other high-end mainstream sedans.
The CLA has had a terrible label for not being a "genuine Mercedes" since its introduction in 2013, but it is an excellent starting for those who are bent on having a vehicle with the Benz logo.
What brand of cars are luxury?
When it comes to the luxury automotive sector, fewer names survive the chopping block than you would like to believe. We'd all want to sit here and claim that quality is what distinguishes one automobile manufacturer from another, but there's much more to it than that.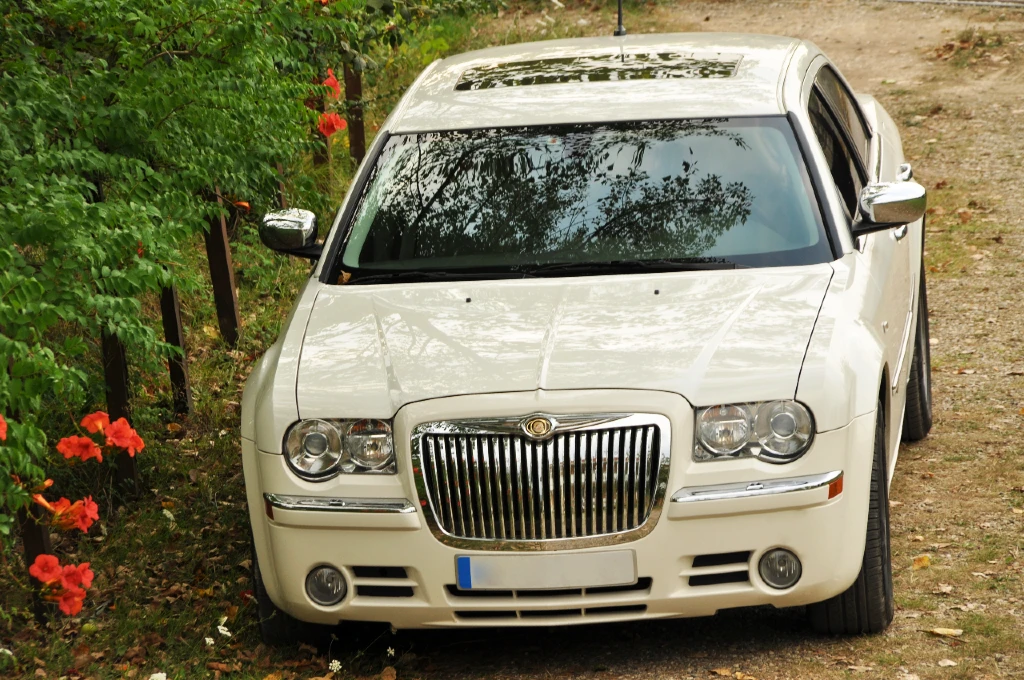 There's the obvious element of chance, as you can't reach the top without being fortunate at some point, and there's also the reality that you must constantly reinvent the game with each new release. This is why Rolls-Royce is the most luxurious automotive brand. In addition to offering the world's most luxurious automobiles, they also ensure that each new model they unveil raises the bar even higher.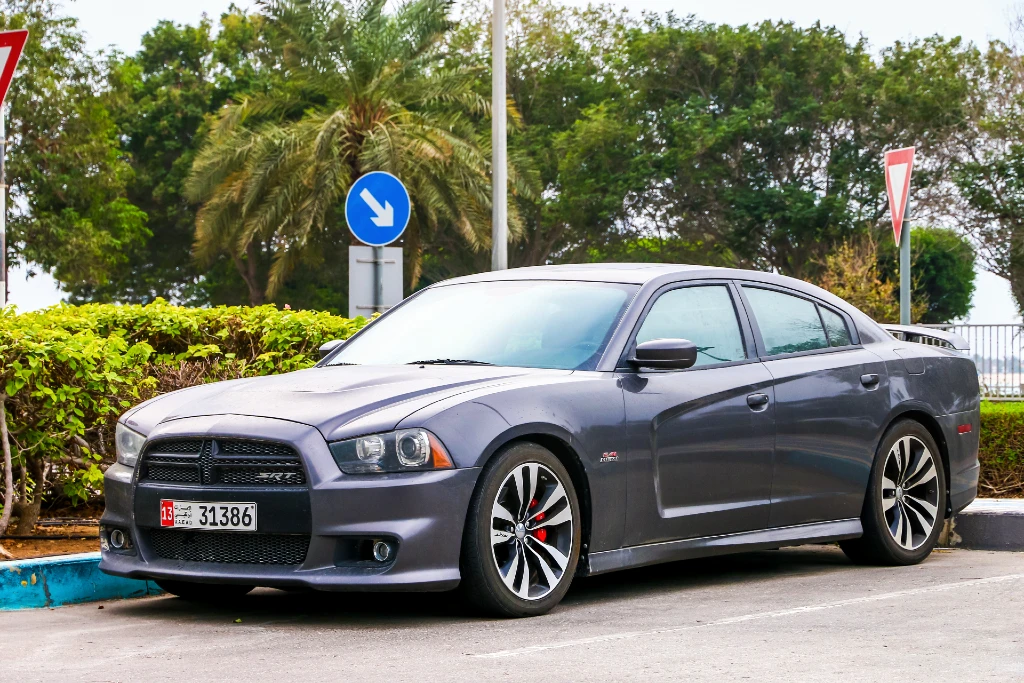 What is the top 10 luxury car? Best-selling luxury cars in Canada
These ten most popular luxury automobiles are quite expensive and marketed by well-known premium brands, but they are not exclusive; they are rather common.
In the 10th position is Cadillac XT5, followed by BMW X5, BMW X3, Audi Q3, Lexus NX, Mercedes-Benz GLE-Class, Mercedes-Benz GLC-Class, Acura RDX, Lexus RX, and Audi Q5, respectively.
Canada luxury car tax 2022
In Budget 2021, the government announced imposing a tax on the sale of new luxury automobiles. The tax would apply to new vehicles with a manufacturer's suggested retail price of more than $100,000, whether bought in Canada or imported from outside.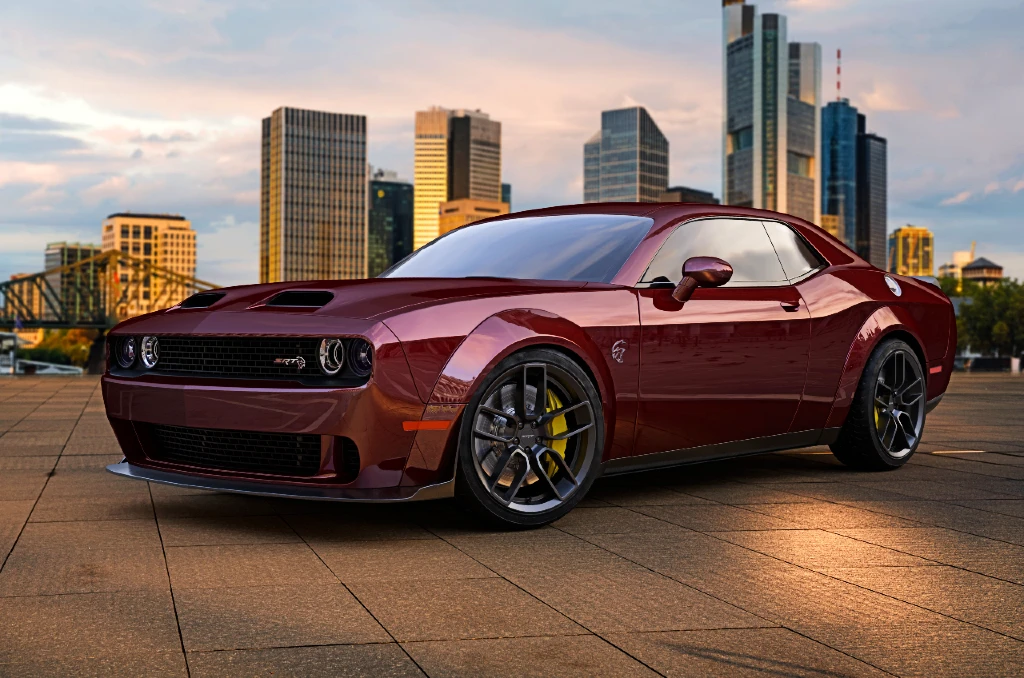 What luxury cars are made in Canada?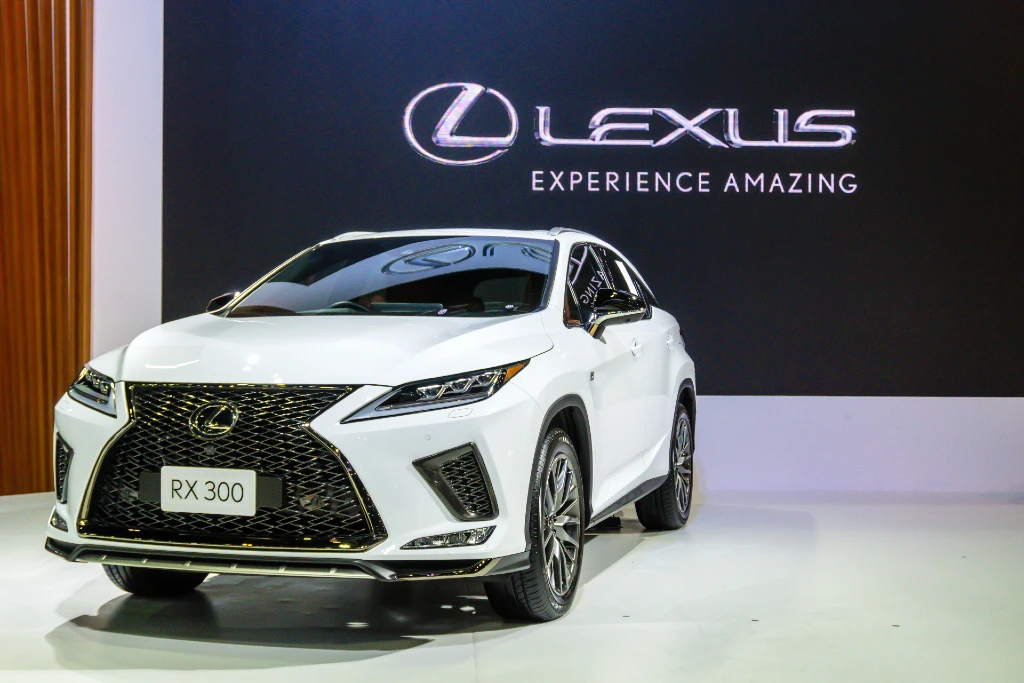 The success stories of Canadian auto manufacturing abound, and the country is home to some of the continent's most beloved automobiles. Besides the usual suspects, Canada is home to a number of unique and fascinating automobiles. Luxury brands in Canada include Lexus RX, Dodge Charger, Challenger, and Chrysler 300.