What is the number 1 selling perfume in the world?
Chanel No. 5 is still the most famous perfume in the world, although it was introduced more than a century ago. Over 80 ingredients, including ylang-ylang, rose centifolia, and jasmine, make up this powdery flowery scent. With a rich and tempting mixture that clings to the skin for hours, it perfectly strikes a balance between femininity and strength.
In 1910, Gabrielle "Coco" Chanel opened a millinery shop in Paris, which was the beginning of her fashion empire. While working on the house's first perfume in 1921, the fashion designer also worked on the house's clothing line.
According to mythology, Coco is said to have been offered a selection of perfume samples by perfumer Ernest Beaux. The famous perfume and its alluringly simple name were formed due to her selection of sample number 5.
Any beauty firm with a celebrity endorser will almost always see a rise in sales. Because of Marilyn Monroe's declaration in 1952, she wore "five drops of Chanel No.5" to bed and Chanel No.5 became an iconic fragrance. Using this famous slogan, Chanel No.5 established itself as one of the world's most recognizable scents.
Which brand of perfume is the best in the world?
Calvin Klein Ck One Eau De Toilette
Perfume has a delicious and energizing scent. The papaya, pineapple, and jasmine notes of Calvin Klein Ck One Eau De Toilette make it suitable for both men and women. Look no further if you're looking for one of the world's top perfume brands.
Among the wide variety of scents available, Calvin Klein has a scent that instantly piques your interest.
What is the most popular perfume in 2022
One of the most popular fragrance categories is Eau de perfum, which is appropriate for daily use. The scent content in eau de toilette (EDT) ranges from 5% to 15%. It is one of the most often used kinds of fragrance available and is less expensive than Eau de parfum.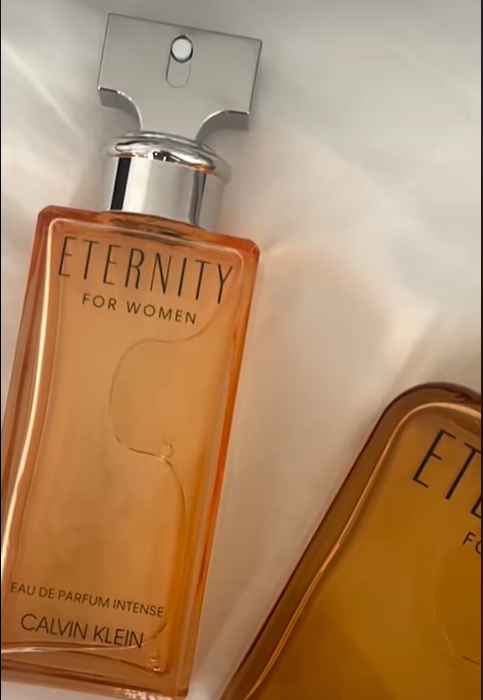 Best perfume brands
1. Calvin Klein
Calvin Klein is recognized for perfumes, clothes, watches, and underwear. Their pricing has helped them for years. CK One, Eternity, and Obsession are popular scents. Most Calvin Klein fragrances are unisex, giving them a broader appeal.
2. Dior
Dior, a French fashion business, was established in 1946. The fashion company offers a diverse range of items. Clothing, fashion accessories, cosmetic goods, jewelry, and watches are just a few items they offer clients. Since 1999, one of their hallmark fragrances, J'adore, has been one of the best-selling perfumes on the market.
3. Creed
The brand was founded in the 1700s in Britain, making it one of the world's oldest perfumeries. They used to provide the royal family with expensive fragrances, with Queen Victoria, a regular consumer.
Oliver Creed, the current owner, has been in the family for many generations. He still filters, mixes, and weighs the components the same way his forefathers did years ago.
4. Hermes
Another well-known design brand renowned for its stylish garments and accessories offers an extensive scent range. With their long-lasting aromas, their fragrances give you an atmosphere of elegance and wealth that no other brand can match.
Best female perfume in the world
Light Blue by Dolce Gabbana Eau De Toilette Spray
A scent like this, which feels fresh, vibrant, and flowery, is ideal for a hot summer day. It strikes all the right notes and quickly improves your mood. Use this spray on days when you want to feel like you're at the beach. Dolce & Gabbana's perfume collection is designed to satiate your need for sensual aroma.
Top 10 best-selling perfumes in the world for man
Versace Man Eau Fraiche
Lacoste L.12.12 Blanc Pour Lui EDT
Azzaro Wanted EDT
Cool Water by Davidoff
Versace Eros
Azzaro Chrome EDT
Nautica Voyage
Issey Miyake L'Eau D'Issey Pour Homme
Coach for Men EDT
Legend EDT by Montblanc