A little look inside the most expensive and luxurious private jets. Airbus A380. Airbus A340. Boeing 747-8 VIP and more on PrillionaireNews. It is more than getting to your destination. It is about how you get there.
What is the Most Luxurious Private Jet?
Airbus A380 -$600 million
Airbus A380is the most expensive and luxurious private jet in the world. The jet belongs to the prince of Saudi Arabia, Alwaleed bin Talal. It has lavish furnishing, a Turkish bath, a concert hall garage, and stables for camels and horses.
Airbus A340-300 -$500 million
Airbus A340 is owned by Oligarch Alisher Usmanov, on the list of the wealthiest men in Russia. It has exquisite furnishings, a dining room with lush seats, lavish bathrooms, and sleeping areas.
Boeing 747-8 VIP -$367 million
The tycoon, Joseph Lau of Hong Kong, owns the $367 million Boeing 747-8. It has a bar, gym, several bathrooms, and an office that can hold board meetings.
Other jets on the list are:
Boeing 787-8 BBJ -$325 million
Airbus ACJ350 Custom -$366 million
Boeing 747-430 -$220 million
Boeing 767-33A/ER -$170 million
Gulfstream III -$125 million
If you want to travel in style, these private jets will give you what you need. They have modern interior finishes, conference rooms, kitchens, and en-suite bedrooms.
How Much Does a Luxury Private Jet Cost?
Private jets are expensive, but some have a higher cut than others. For instance, a 7-passenger jet can cost $3 million, while the same Air Force One costs $660 million. Apart from the rice, other factors include maintenance, staff salary, fuels, and make. You can opt for a new jet or a used one. The price of a new jet is determined by the maker, size of the jet, customization, range, and other features like the engine. You also need to consider the same factors and the condition of used private jets.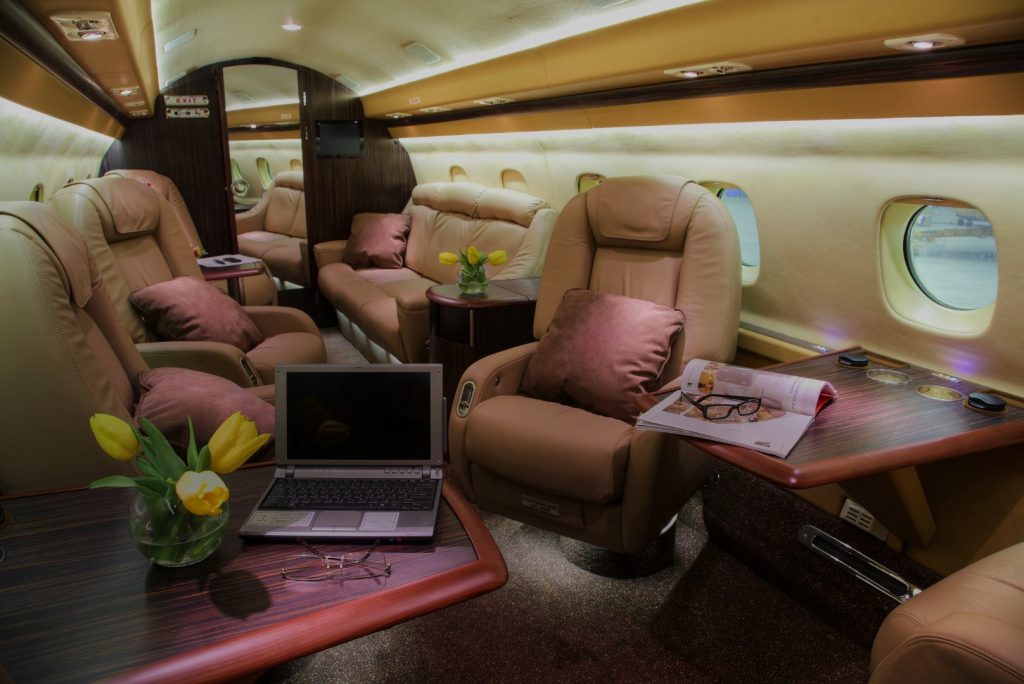 Who Owns the Nicest Private Jet?
Airbus 380 is the largest private jet in the world, owned by Saudi Prince Alwaleed bin Talal al-Saud. Even though Emirates and Singapore own the same model, they do not have the modification of the Airbus 380. The jet's improvement makes it a palace that comes with a parking space for expensive cars. Other features in the jet include:
Four VIP and family suites
A prayer room that has electronic mats that automatically turn towards Mecca.
A Turkish bathroom
A concert hall with a magnificent piano and stage
The Top 10 Luxury Private Jets
The most luxurious private jets are also expensive ad affordable to rich people. Most are equipped with conference rooms, bathrooms, complete bedrooms, spas, and concert halls. Here are 10 of these jets.
Air Force One – $660 million
Airbus A380 – $600 million
Airbus A340-300 – $500 million
Boeing 747-8 VIP – $367 million
Airbus ACJ350 Custom – $366 million
Boeing 787-8 BBJ – $324.6 million
Boeing 747-430 – $220 million
Gulfstream III – $125 million
Airbus ACJ319NEO – $101.5 million
Boeing 757 – $100 million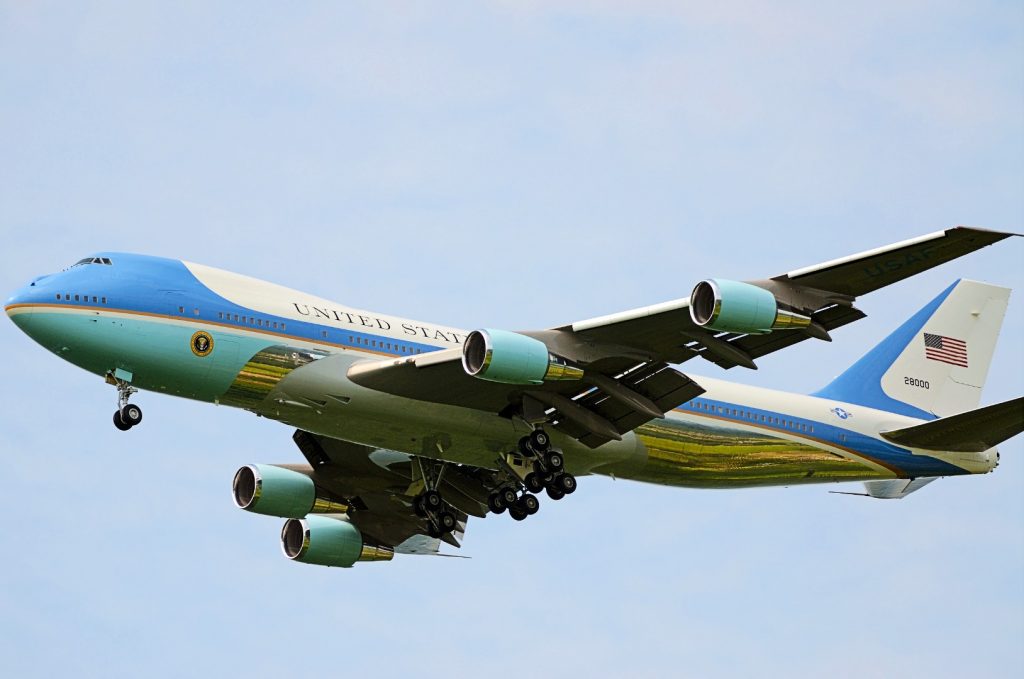 Where to Find Luxury Private Jets for Sale
Private jets are better than commercial jets because of their security, luxury, flexibility, and efficiency. Get a private jet from the leading companies like Dassault Falcon, Bombardier Challenger, Global & Learjet, Embraer, and Gulfstream Aerospace.
Find the following private jets for sale on the AVBUYER website.
Dassault Falcon 7X- USD $22,495,000
Bombardier Challenger 850
Airbus ACJ319neo
Embraer Legacy 500
The JamesEdition is also another marketplace for private jets on sale. You will find crafts of all ranges like:
2011 Pilatus PC12- US$3,850,000
Falcon 7X Off Market Sale! – Price on Request
Global 6000 Strictly Off Market- Price on Request
Where to Find Luxury Private Jets for Rent
If you cannot buy the private jets mentioned, you can rent one to feel like a billionaire for the moment. Here are websites to get a private jet for rental.
Paramount Business Jets for the most flexible and accessible private jets.
Luxaviation for managing your occasions on board. They offer flexibility, privacy, peace of mind, access, and safety.