Luxury Lifestyle & Inspirational News for Global Prillionaires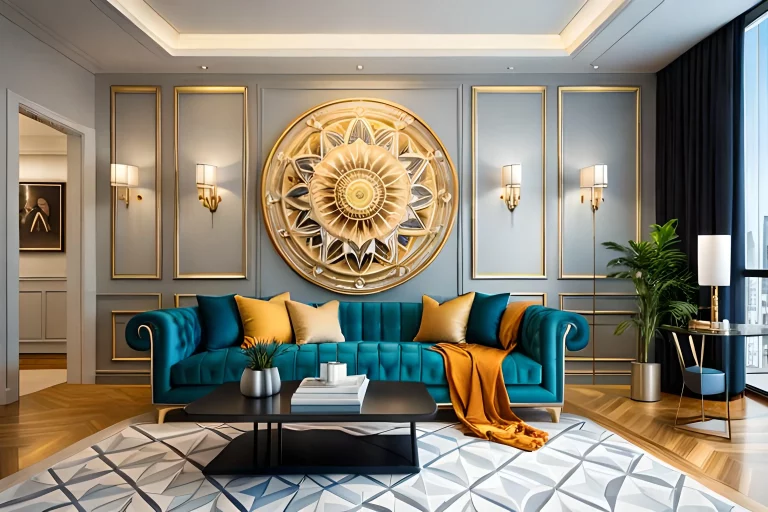 Discover how mandala art is being incorporated into luxury design, products, and wellness experiences, and how this ancient art form is making a comeback in the world of luxury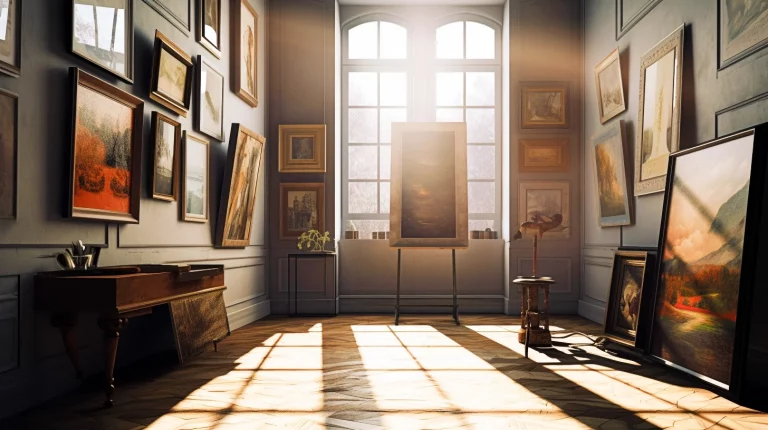 Discover the financial potential of artwork as an investment, exploring art valuation, building a collection, and navigating the challenges and opportunities of the art market.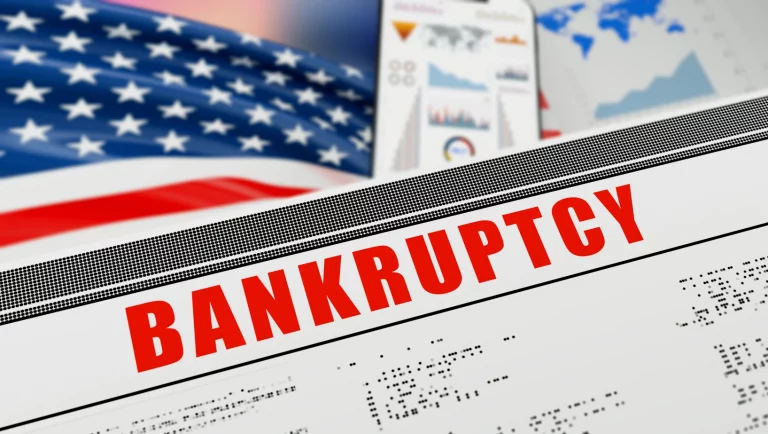 March 10th, 2023, California regulators shut down SVB's US arm, citing insolvency caused by a sudden withdrawal of funds by several large tech firms. What are the implications?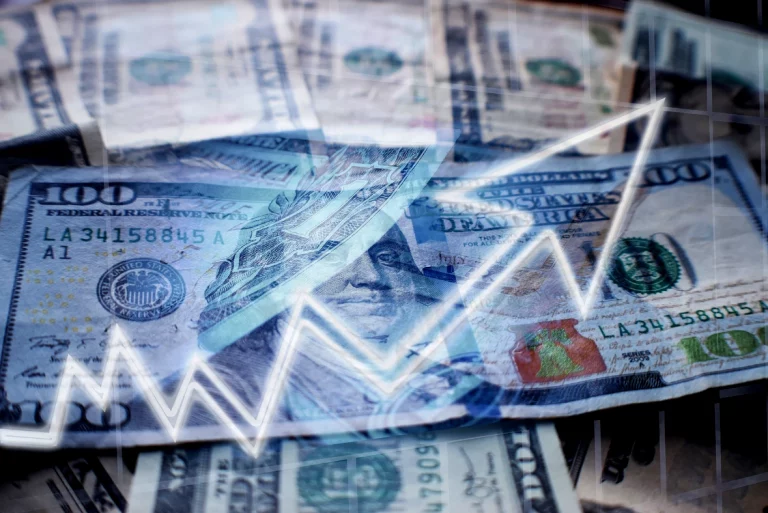 Strategies provided by asset managers and industry advisers are outlined in the World Very High Net Worth (VHNW) Financial Services Report 2022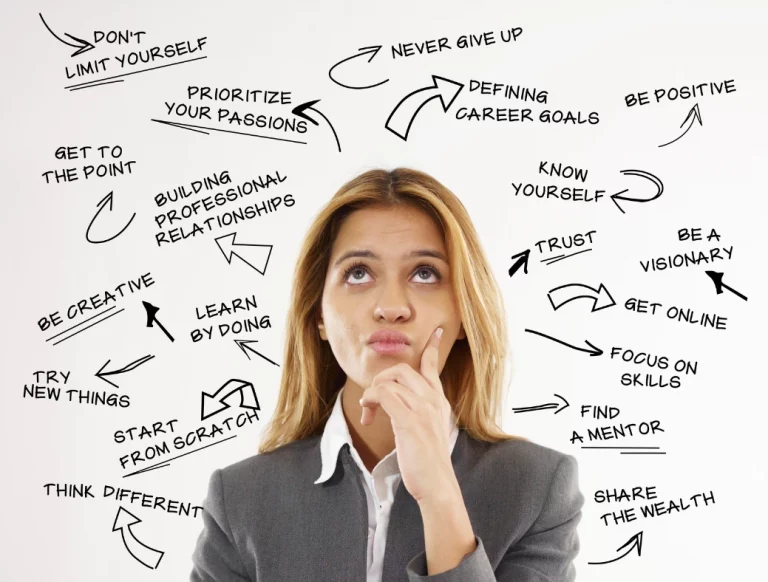 As the world continues to evolve, so does personal finance too. However, following outdated money advice that doesn't apply in today's economy can do a lot of damage to your finances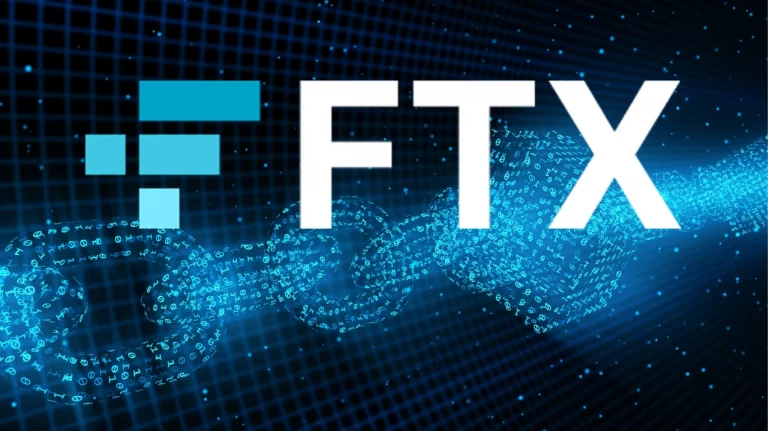 Sam Bankman-Fried has admitted to failings in risk management at FTX, but he believes he is not criminally liable. For fraud and conspiracy, he faces up to 150 years behind bars.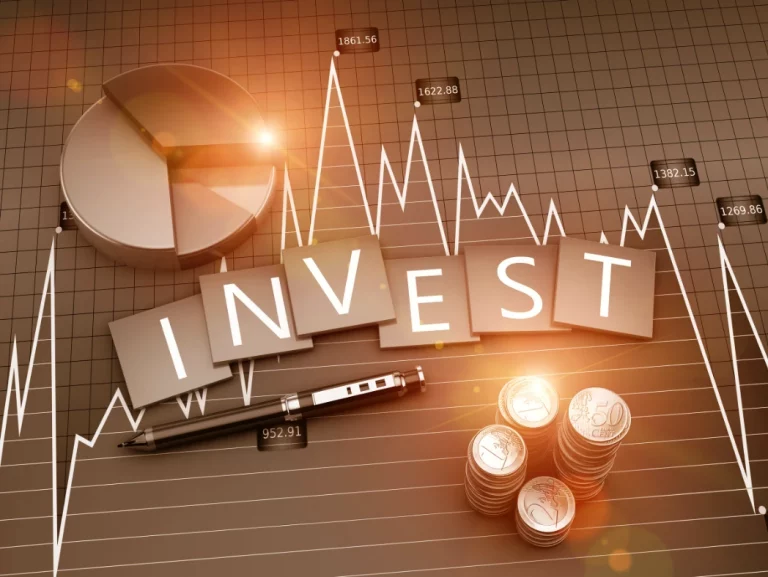 Bank of America reports that the classic 60-40 portfolio of stocks and bonds has lost 34 percent of its value since its 52-week high this year. Check out the market opportunity.
Indulge in the world's most expensive wines and explore the rarest and most exclusive vintages from Bordeaux, Burgundy, and beyond. Discover the top picks for luxury collectors and learn about the fascinating history of these coveted bottles.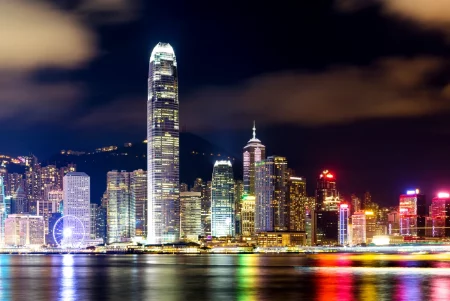 The most expensive cities are ranked based on the average cost of staples like cooking oil and milk, rent, public transport, utilities, and local currency. PrillionaireNews has set the order of the most expensive cities.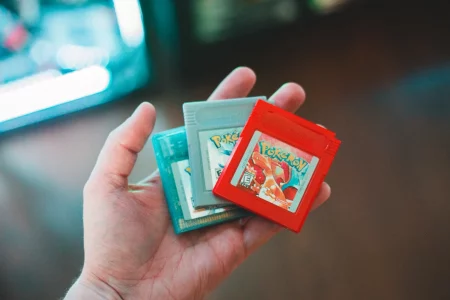 Do you want to know the most expensive Pokémon Card? You are in the right place. This guide will give you an insight and also, and you will get to know the rarest Pokémon cards.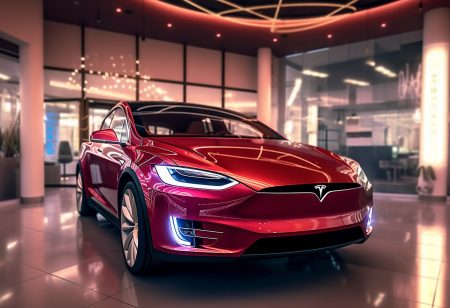 Explore the rise of luxury hybrid SUVs, combining opulence and eco-consciousness. Discover top picks like Tesla Model X, BMW X5 Hybrid, Audi Q5 Hybrid, Volvo XC90 Hybrid, and Porsche Cayenne E-Hybrid.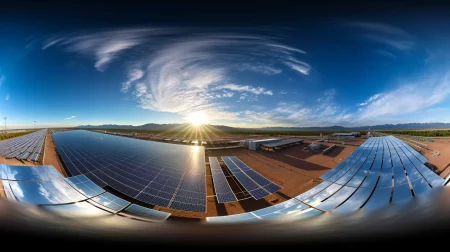 Discover the world's best innovations in renewable energy, from solar power to wave and tidal power. Learn about groundbreaking technologies that are shaping the future of clean, sustainable energy.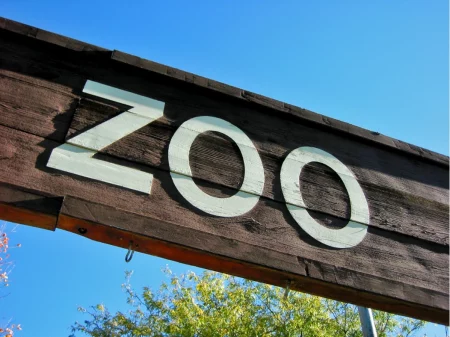 These zoos have earned accolades for their excellent facilities, diverse animal populations, and educational programs. If you are looking for an amazing zoo experience, check out one of these top zoos in the world.