Search for luxury property in Europe, Asia, Dubai, Thailand, Egypt, Canada, Morocco, and other parts of the world. PrillionairesNews has exclusive luxury property listings from all over the world.
Luxury Properties International
Getting the best luxury property can be a task. Hence, we have listed the most outstanding luxury properties from Canada, France, Morocco, Egypt, and many more. So, please browse through our list to know the top luxury properties.
Luxury Equestrian Compound- USA
This property has a massive view with 3,278 square foot land. The home has rock gardens, a wine cellar, a guest house, a bocce court, and a parking space. If you like gated access, this is the place to be.
Mantea Casa Cabo -Mexico
This is a masterpiece designed on the cliffs of the Pedregal neighborhood. It has a sophisticated touch of extravagance and style. This place offers the best amenities not available everywhere, like a high-quality gym, alfresco dining, a bar, infinity pools, private schools, water features, and more. Other luxury properties in the world are:
Rare Waterfront Homesite -USA
Apartment in Paris, Île-De-France
Eagle House Wimbledon Village, London
Sunningdale Manor Ascot, Berkshire
Luxury Property Developers
Property developers help create stunning properties for clients. They build and refurbish various personalized luxury homes by engaging in project design and management, investment, and real estate development. Here are top-quality luxury property developers.
JPS Group- Portugal
Alfardan Properties- Qatar
Naseej BSC- Bahrain
Select Group- Dubai
Paliburg Group- Hong Kong
Livingsprings Communities Realty and Development Corporation- Phillippines
Horizon Development- Hungary
Luxury Property for Sale – Millionaire Houses for Sale
With a six-figure price tag, here are millionaire houses on sale across the world. Get ready to be amazed by the expensive homes millionaires can buy.
The Jameses US Virgin Islands -$110 million
Villa Il Gabbiano, Italy -P.O. R
Valley Trunk Estate Britain -$48 million
The James F.D. Lanier House -$33 million
Chateau Brittany. France 26.5 million
Chateau de la Roche, USA $25 million
Hackwood Park- PO R
Luis Pasteur 6600 -PO R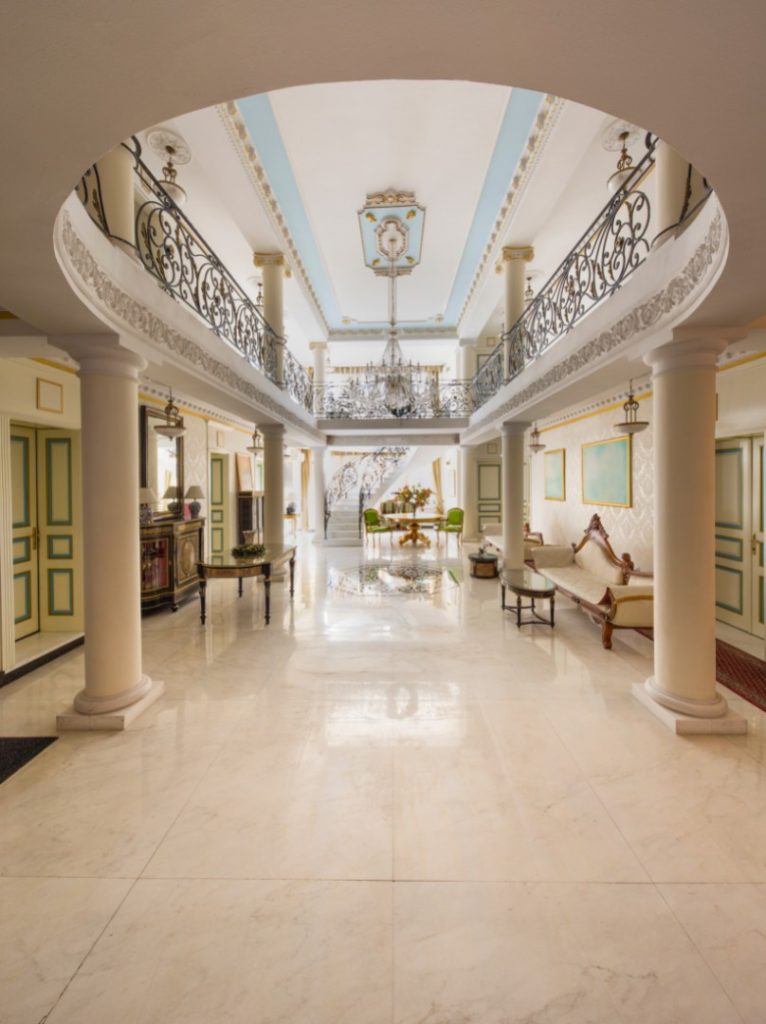 Luxury Real Estate Agents
Today, if you want to buy real estate, it is easy with an agent. Here is a list of real estate agent companies from around the world. These companies have websites you can visit if you need help buying or selling any luxury property.
Luxury Real Estate Agents in the US
Corcoran Real Estate
Century 21
Premier Sotheby's International Realty
Surterre Properties
Nest Seekers International
Better Homes and Gardens Real Estate
Engel & Volkers
Compass Upper East Side
Luxury Real Estate Agents in Europe
Leggett Prestige
John Taylor
Fip-Fabre Immobilier Prestige
Agence des Parcs de Saint-Tropez
Cap Martin Properties
Barnes Porto Cervo
IB International Real Estate
Apolloni & Blom
Luxury Property Management Companies
 Property management companies ensure a good reputation, maintenance, occupancy, and profitability. Based on statistics by the Department of Housing and Urban Development in the US, the following are the best luxury property management companies 
BH Management Services
Winn Companies
Colliers International
Apartment Management Consultants
Vacasa
Greystar
Property management companies are categorized based on the range of services they offer, their reputation, and how they monitor performance.