Food is believed to give us energy, meaning you should look for well-cooked food by an experienced chef or the best in the world. This will bring to you the question who is the best chef in the world? It is known that Joël Robuchon is the best chef in the world. What to know the full list of best chefs? This post will enlighten you with more info.
The top 10 best chefs in the world 2022
Gordon Ramsay is one of the world's most prominent chefs.
Growing up in Stratford, he became interested in food. He was a commis chef at Wroxton House Hotel in his 20s. He oversaw the Wickham Arms' 60-seat restaurant and kitchen. Later, he worked in London eateries.
He will own 35 restaurants in North America, Australia, Asia, and Europe by 2022. He has 16 Michelin stars.
Jamie Oliver is a global icon. His culinary style is mostly British. His charisma and abilities won him millions. His culinary presentations and healthy eating advocacy are well-known.
Wolfgang Puck was inspired after traveling to the US at age 24. He merged Italian and American culinary methods with Californian elements. Spago, his debut restaurant, was well-received.
Most chefs prioritize attractive and tasty meals. Blumenthal used a scientific approach to cooking. He develops multisensory food. His distinctive culinary style won his restaurant three Michelin stars.
The British chef's scientific approach to cuisine won him a position in the Royal Society of Chemistry. Blumenthal invented several recipes. He's recognized for matching molecularly related foods, even if it seems odd.
Marco Pierre White transformed the world's cuisine culture. At 33, he was the youngest chef to win three Michelin stars. His distinctive approach combines British, French, and Italian food.
Masterchef and Hell's Kitchen star Marco Pierre White. White subsequently returned his stars, claiming personal reasons.
Most notable chefs are American or French, but Vikas Khanna is Indian. His NYC restaurant Junoon holds a Michelin star since 2011. Khanna has worked with various chefs.
Vikas Khanna created the world's priciest cookbook. The 12-year-long book explores Indian cuisine's rich history. Only 12 copies of the $13,000 book exist. Khanna gave it to Queen Elizabeth.
His "New New Orleans" culinary style fuses Creole and Cajun. His TV appearances, restaurants, and sponsorships earn $150 million annually.
Paul Bocuse was a legendary French chef. He mentored numerous world-famous chefs over his career.
He was also a pioneer of nouvelle cuisine, emphasizing high-quality ingredients above richness. His three-Michelin-star restaurant was l'Auberge du Pont de Collonges.
Alain Ducasse is a culinary icon. First chef with three 3-Michelin-star restaurants. He started as a cook at Monte Carlo's Hotel De Paris. Ducasse's restaurants earn almost $15 million annually.
Ducasse has created numerous creative restaurants. He's 21-Michelin-starred.
Kitchen Confidential: Adventures in the Culinary Underbelly' was Anthony Bourdain's breakthrough book.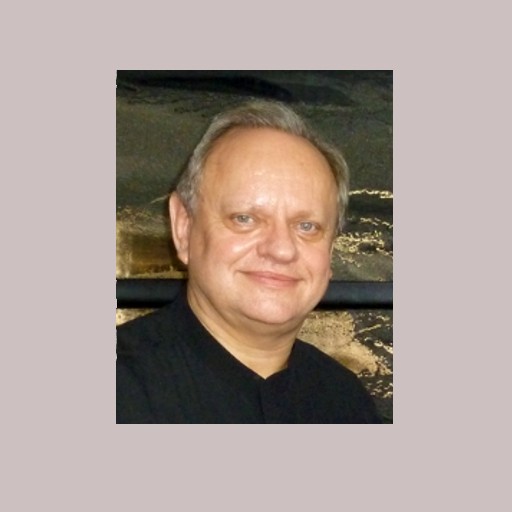 Get to know the best chef in the world of all time
A renowned chef hailed as "Chef of the Century," Joël Robuchon, died away on August 6, 2018. At the time, he held the record for the most Michelin stars awarded to a chef worldwide with 28.
His tireless pursuit of excellence has resulted in a more genuine, timeless French food, making him a pioneer in the post-nouvelle cuisine period.
Who is the best female chef in the world in 2022?
Leonor Espinosa
Leonor Espinosa has led culinary innovation for 15 years despite never studying to be a chef. At her restaurant Leo in Bogotá, she has established a unique, cerebral, and deep cooking technique that sets her apart from her peers.
Top 10 female chefs in the world 2022
1. Clare Smyth
2. Julia Child
3. Alice Waters
4. Cristeta Comerford
5. Rachel Khoo
6. Rachael Ray
7. Nancy Silverton
8. Barbara Lynch
9. Susan Feniger
10. Leonor Espinosa
Who is the richest chef in the world?
The world's wealthiest celebrity chef is Alan Wong. His most well-known accomplishment as one of the twelve co-founders of Hawaii Regional Cuisine is as a chef and restaurateur.