Do you want to know the most expensive house in the world? Here we will tell you where the house is located and how worth is the house. It is no secret anymore, let's explore.
What is the most expensive house in the UK?
The most expensive home in the United Kingdom is Stuart House, Knightsbridge. The mansion is valued at over £35 million.
This 11,855-square-foot mansion in Kensington and Chelsea's Royal Borough is the largest single residence on the open market rather than an off-market deal. A short walk from Sloane Square, Harrods, and Hyde Park, Cadogan Square is one of London's most exclusive residences.
It has six bedrooms, six bathrooms, five reception spaces, a lower-floor swimming pool, and a second-floor roof terrace, all of which may be accessed through a private elevator.
Many of the original features are still in condition, such as the exquisite stone and plasterwork wall and ceiling mouldings, grand staircases, and massive fireplaces. Rokstone is offering it for sale.
Who has the most expensive house in the world in 2022?
Buckingham Palace, located in London and serves as the official residence of the Queen of England, is currently ranked top on this list of the most expensive residences in the world by 2022.
There is a good reason why this mansion is considered the wealthiest home on the whole globe. A total of 775 rooms may be found throughout this mansion.
Buckingham Palace, which was once known as Buckingham House, is the administrative headquarters and London home of the monarch of the United Kingdom.
It is owned by the British royal family and can be found in the Westminster neighbourhood of the City of Westminster. In times of national celebration, the Palace of Westminster has traditionally served as a gathering place for the British people.
Here are the top 20 most expensive houses in the world
1. Buckingham Palace
Estimated value: $5.04 billion
Location: Westminster,
UK Owner: Queen Elizabeth II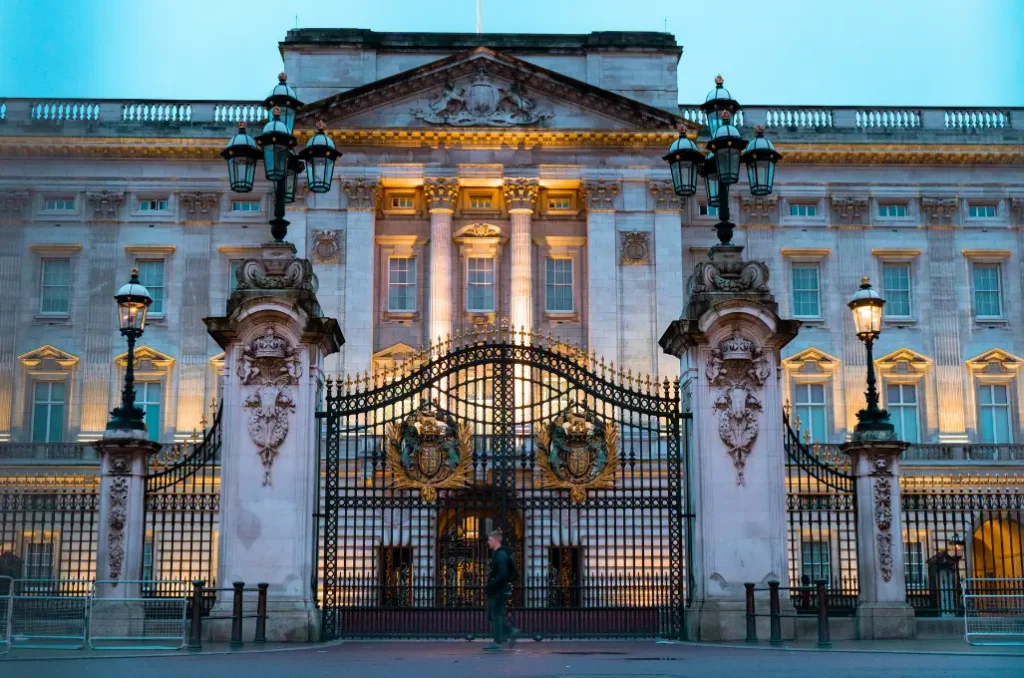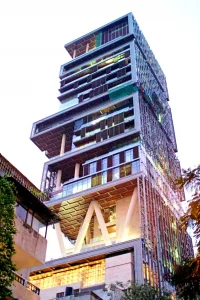 2. Antilia
Estimated value: $2 billion
Location: Mumbai, India
Owner: Mukesh Ambani
3. Villa Leopolda
Estimated value: $750 million
Location: France
Owner: Mikhail Prokhorov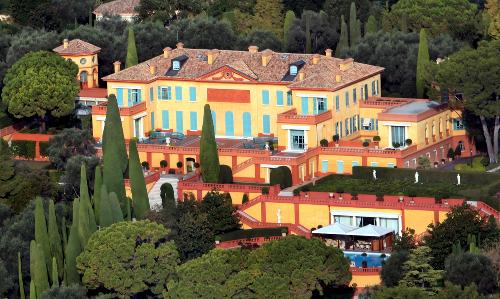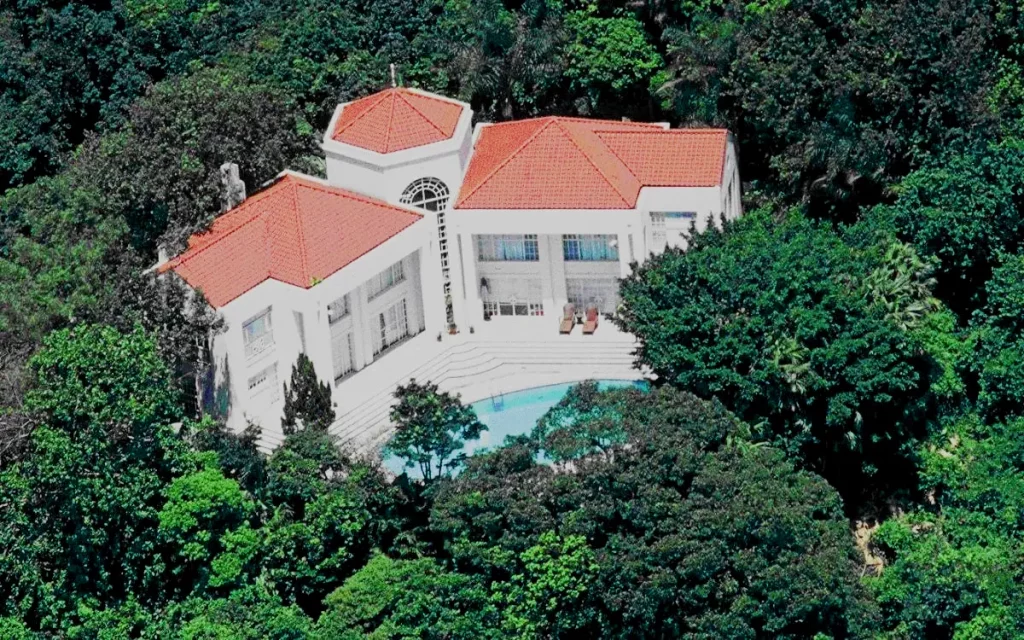 4. 24 Middle Gap
Estimated value: $446 million
Location: Hong Kong
Owner: PCCW
5. Les Palais Bulles
Estimated value: $392 million
Location: Théoule-sur-Mer, France
Owner: Pierre Cardin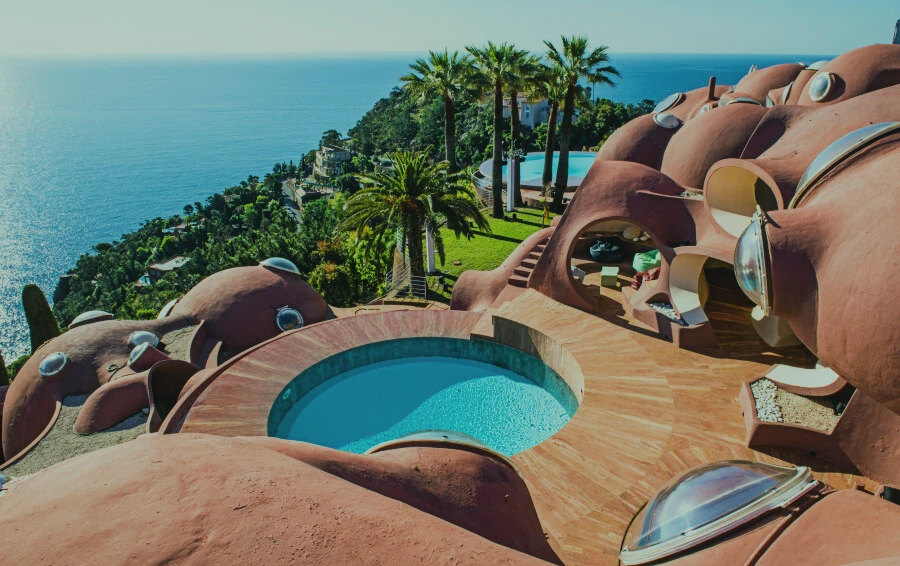 6. The Odeon Tower Penthouse
Estimated value: $387 million
Location: La Rousse/Saint Roman, Monaco, France
Owner: SCI Odeon, subsidiary of Groupe Marzocco
7. Rutland Gate Mansion
Estimated value: $387 million
Location: La Rousse/Saint Roman, Monaco, France
Owner: SCI Odeon, subsidiary of Groupe Marzocco
8. Four Fairfield Pond
Estimated value: $248 million
Location: Sagaponack, New York
Owner: Ira Rennert
9. Casa Encantada
Estimated value: $225 million
Location: Bel Air, California
Owner: Gary Winnick
10. Villa Les Cèdres
Estimated value: $221 million
Location: Saint-Jean-Cap-Ferrat, France
Owner: Rinat Akhmetov
11. Manalapan Residence
Estimated value: $195 million
Location: United States
for sale
12. Chartwell Estate
Estimated value: $195 million
Location: CA, United States
Owner: Lachlan Murdoch
13. Hearst Castle
Estimated value: $191 million
Location: San Simeon, CA 93452, US
Owner: William Randolph Hearst
14. Villa Firenze
Estimated value: $165 million
Location: Beverly Park, California
Owner: Roy Eddleman
15. Seven the Pinnacle
Estimated value: $155 million
Location: Big Sky, Montana
Owner: Tim Blixseth
16. The One
Estimated value: Bel Air, California
Location: $141 million
Owner: Richard Saghian
17. Kensington Palace Gardens
Estimated value: £90 million (over $112 m)
Location: Kensington, London W8 4QQ, UK
Owner: Lakshmi Mittal
18 90 Jule Pond Drive
Estimated value: $105 million
Location: Southampton, New York
Owner: Brenda Earl
19. Contemporary Mountain Retreat
Estimated value: $78 million
Location: Edwards, Colorado, USA
20. The Ellison Estate
Estimated value: over $70 million
Location: Woodside, California
Owner: Larry Ellison